Unlike Holmes and Austin, Rice has been merely waiting for medical clearance.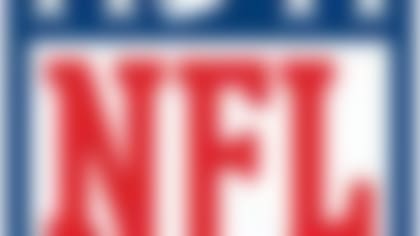 Follow all the developments on the NFL's open market with our up-to-the-minute tracking of 2014's free agents. **More...**
Returning from ACL surgery, Rice tweeted Monday that he was cleared for football activities by Dr. James Andrews. The wide receiver added that he was cleared to "begin cutting at five months and one week."
With a checkered injury history that includes hip surgery, knee procedures and multiple concussions, Rice is a candidate for an incentive-laden, one-year contract.
In which case, the Panthers make a lot of sense. They still have a glaring need for starting-caliber receivers and can't afford to spend big. It also would be a return home of sorts for Rice, who played college ball at South Carolina.
If PFT's source is reading the market correctly, Rice could sign by the end of the week.
In the latest edition of the "Around The League Podcast," the guys discuss "Draft Day," then break down who got better (and who got worse) in the AFC East.