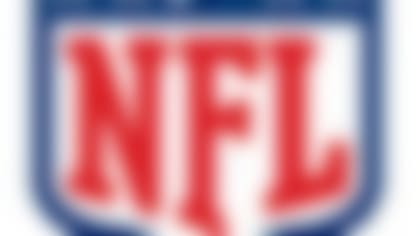 NFL free agency is underway. Follow all of the latest player rumors and signings in our free-agent tracker. More...
When Schneider first was approached about a Harvin trade, his answer was "absolutely no," according to SI.com's Peter King.
Once Schneider dug deeper, though, he discovered Harvin might settle for Vincent Jackson money ($11 million annually) if it meant escaping what had devolved into a poisonous situation in Minnesota, originally stemming from a strained relationship with former Vikings coach Brad Childress.
Similar to the New England Patriots' gambles on reputed malcontents such as Randy Moss and Corey Dillon, the Seahawks are counting on the change of scenery to a committed contender with a strong-willed quarterback as the panacea for Harvin's attitude problems.
Harvin was tied for the NFL lead with 62 receptions, first in the NFL with 531 yards after the catch, second in kickoff return average (35.9) and second in receiving yards (677) before the ankle injury that ended his season in Week 9.