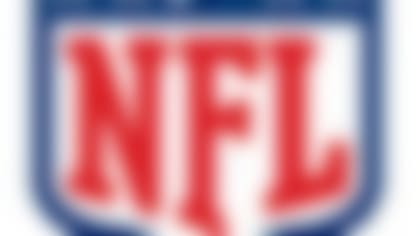 NFL free agency is under way. Follow all of the latest rumors and signings in our free-agent tracker. More...
Winfield was released by the Minnesota Vikings earlier this month after declining a pay cut, though a return remains possible. Then again, the Redskins are in full-court press mode, and they desperately need a player of Winfield's caliber to fortify their ailing secondary.
Speaking of ailing, one hold-up in a potential deal with the Redskins was the health of Winfield's agent, Ashanti Webb, who has been under the weather. Webb is back up to speed, meaning Winfield might choose a home soon.