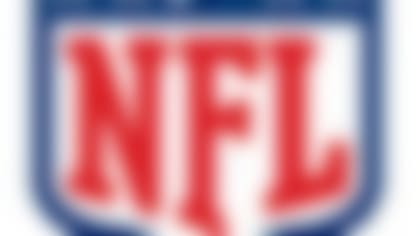 NFL free agency is under way. Follow all of the latest rumors and signings in our free-agent tracker. More...
Frazier responded to the report of a third team in the running for the cornerback's services by saying he's been in touch with Winfield but wasn't aware which way he was leaning.
"We're all human," Frazier told the St. Paul Pioneer Press on Sunday. "We all like to know we're wanted. I've tried to make that clear to him. I'll let him know, 'If you've got any questions, you know how to reach me.' "
Frazier went on to tell the Pioneer Press that with or without Winfield back in the fold, the Vikings plan on drafting at least one cornerback to go along with presumed starters Chris Cook and Josh Robinson.