Rugland expressed his gratitude for the opportunity via Twitter, saying "it was a great experience." He thanked his former teammates, the Lions organization and his fans for the support.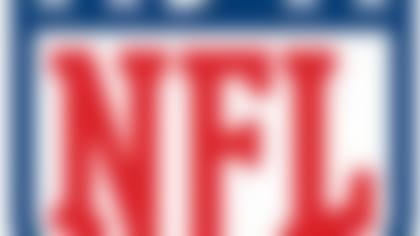 Teams have until 4 p.m. ET on Tuesday to reduce their rosters to a maximum of 75 players. Who's been cut? **More ...**
Kickalicious went 3 for 3 on field-goal attempts in the first two weeks of the preseason, including a 50-yarder.
He proved he has the leg to kick in the NFL and could handle the spotlight. Unknown just one year ago, he couldn't have asked for much more than the shot to prove he can kick.
This isn't the last we've heard from Kickalicious.