Fred Davis apparently falls in the minority.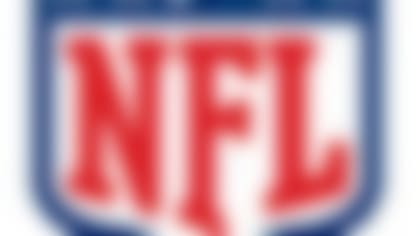 NFL free agency is underway. Follow all of the latest player rumors and signings in our free-agent tracker. More...
The free-agent tight end nixed a scheduled visit with the Jets on Friday and has narrowed his choice to either the Buffalo Bills or the Washington Redskins, according to NFL.com's Ian Rapoport.
Davis visited with the Bills on Thursday. John Keim of the Washington Examiner reported that Buffalo could be offering a two-year deal, though the money involved is less than $1 million more than Washington's one-year deal.
Davis is recovering from surgery to repair a torn Achilles tendon. A one-year deal could be appetizing to Davis, who can re-establish his value next season and test the market again in 2014.
One important note: The Redskins have just $3.3 million in cap space and are also in the hunt for Antoine Winfield. The full-court press nature of their pursuit of Winfield -- who was taken out to dinner by Daniel Snyder, Mike Shanahan and RG3 on Wednesday night -- makes us think the cornerback is a priority.