NFL.com's Ian Rapoport reported Monday that the Redskins and Hall have agreed to a one-year contract, according to a person informed of the deal.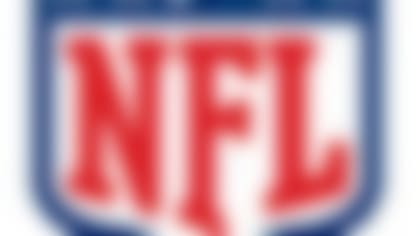 NFL free agency is under way. Follow all of the latest rumors and signings in our free-agent tracker. More...
"It just felt right," Hall told WJFK-FM on Monday, via CSNWashington.com. "I feel like I still have a lot to prove. I feel like it was a family, and I wasn't ready to give my family up."
The move comes less than a month after the Redskinsreleased Hall in a salary-cap move. The Associated Press, citing a person familiar with the contract, reported that Hall will get approximately $2 million in 2013. That's considerably less than the $7.5 million he initially was on the books for prior to his release.
Apparently, the 29-year-old Hall was unable to find a taker in a crowded secondary market despite starting every game for the Redskins last season, finishing with four interceptions, 14 passes defensed and 95 tackles.
The move might take the cap-strapped Redskins out of play for Antoine Winfield, the veteran cornerback they wined and dined (owner Daniel Snyder and quarterback Robert Griffin III included) last Wednesday. Rapoport reported on Monday that Winfield is on vacation and will make a decision upon his return.