The Seahawks released Quinn on Saturday, meaning Tarvaris Jackson beat him out to be starting quarterback Russell Wilson's backup this season. Quinn tweeted his goodbye hours before the move officially was announced.
The move isn't a surprise. Quinn, 28, was behind Jackson on the Seahawks' quarterback depth chart throughout the summer. Quinn held his own during the preseason, finishing 22-of-38 passing for 271 yards and two touchdowns in four games, but the Seahawks had enough faith in the durability of Wilson and Jackson to carry just two QBs.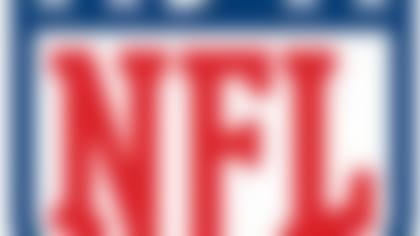 Teams had until 6 p.m. ET on Saturday to reduce their rosters to a maximum of 53 players. Who was cut?
Still, you can do worse than having Quinn as a backup on your QB depth chart. Don't be shocked if he pops up elsewhere this season.